Be your own boss. Secure your financial future.
Remodel Your Franchise Expectations
Are you ready to explore Kitchen Tune-Up franchise ownership?
Kitchen Tune-Up Kitchen Remodeling Franchise
Founded in 1988 by David and Cindy Haglund, Kitchen Tune-Up is a kitchen renovation franchise business that's become a national sensation. For over 35 years, we've made it our business to profit from the most popular homeowner renovation project – the kitchen. With a network of over 180 individual franchisees in over 290 protected territories across the U.S. and Canada, Kitchen Tune-Up is a low investment, branded business designed to help you reach your financial dreams.
From boring and stale to modern and breathtaking, the sales potential has been proven over and over again. Whether a homeowner simply wants to refresh the look of their kitchen, or reimagine the entire space, Kitchen Tune-Up does it all and can provide quotes for most of our services during the initial consultation.
Kitchen Tune-Up offers a low-overhead, scalable business model, and can be ran as a home-based business or retail location, the choice is yours. Getting started with Kitchen Tune-Up is easy and turnkey, absolutely no remodeling or woodwork experience is required to hit the ground running!
High Profit Potential. Low-Cost Investment.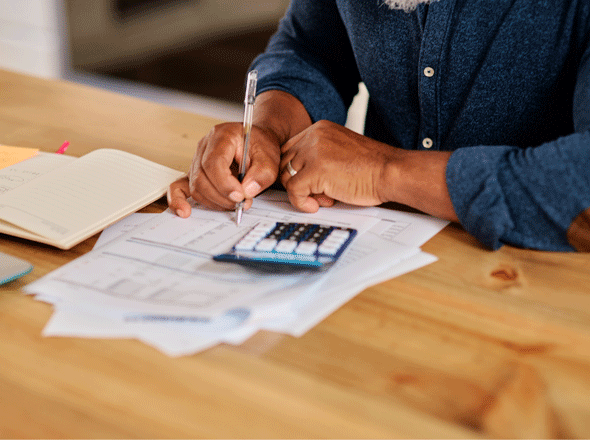 Kitchen Tune-Up specializes in affordable kitchen updates that are lucrative for our franchisees. For example, the average cost of cabinet refacing is over $14,000 with a 66% gross profit margin*. Our franchise offers you five ways to earn: a signature One-Day Tune-Up, cabinet painting, cabinet refacing, cabinet re-dooring, and cabinet installation.
You can own a Kitchen Tune-Up franchise for a low initial investment that includes the franchise fee, a protected territory, startup package, and training, plus operational, technology, and marketing support.
*As reported in Item 19 in the 2023 FDD

Learn More About the Investment
Tap into the $400 Billion Home Improvement Industry.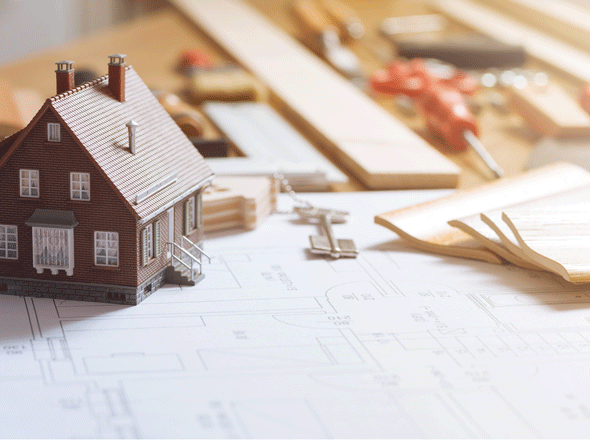 The home improvement industry is expected to grow from $400 Billion to $450 Billion in just five years. Since 81% of home services projects are kitchen renovations, our franchisees stand to profit from this booming industry. Plus, as U.S. homes continue to age even more homeowners will want to update high-visibility areas such as their kitchens. Making kitchen updates affordable and convenient is the secret to Kitchen Tune-Up's robust and growing franchise system. Our belief is that consumers don't have to spend a fortune or be displaced from their homes for weeks in order to improve their kitchens.

Learn More About the Industry
Hear More From Our Leadership Team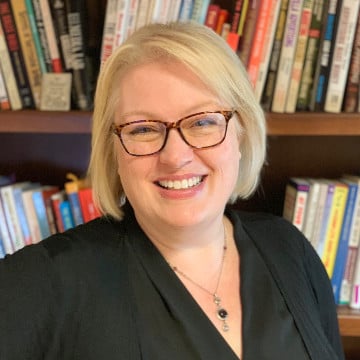 Let's Talk Future. Sign Up for a FREE Webinar.
Own a high-revenue, high-profit kitchen remodeling franchise. If you're passionate about success, we want to hear from you. The President of Kitchen Tune-Up hosts a live, public webinar on a quarterly basis. This informational webinar lasts approximately 45 minutes, with time for Q&A at the end. If you are thinking of owning your own Kitchen Tune-Up franchise business, view upcoming webinar dates and register below.
Register Now!
Join the #1 Kitchen Remodeling Franchise
Kitchen Tune-Up is proud to be an award-winning franchise brand and part of the Home Franchise Concepts family of home improvement brands. Home Franchise Concepts is subsidiary of $18B-strong JM Family Enterprises, Inc. and offers stability, leadership, and business opportunities that can't be equaled with any other franchisor. See more of Kitchen Tune-Up's awards and accolades.