Become a Franchise Owner: 7 Reasons It's a Smart Decision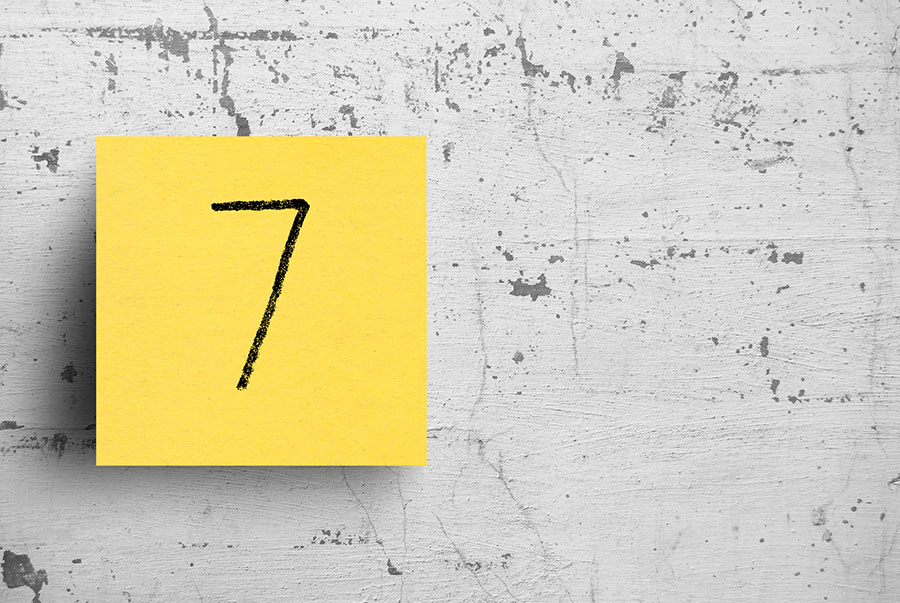 Should you become a franchise owner? Learn more about the benefits of franchise ownership and what makes it a smart financial decision.
The entrepreneurial spirit is alive and well in the U.S., with many people dreaming of starting their own businesses. The U.S. Census Bureau estimates nearly 472,961 business applications were filed in September alone, and that's on top of 466,163 that were filed in August. But, if you want to sever ties with your desk job, starting a business from scratch takes trial and error. Nearly 23% of U.S. businesses failed between March 2022 and March 2023.
The Franchise Advantage
Franchising can put you on the fast track to a new future. It offers a way to mitigate many of the challenges new business owners face, providing a structured yet flexible approach to business ownership. There are approximately 805,000 franchises in the U.S., employing 8.7 million people, according to the International Franchise Association.
Here are just a few of the benefits for franchise ownership:
Proven business model: One of the most significant advantages of franchising is the access to a tested business model. Instead of navigating the uncertain waters of a startup, you get a blueprint for success. Brands spend years refining their operations, ensuring that franchisees have a solid foundation.
Brand recognition: Starting a business from scratch means building a reputation from the ground up, which can be a daunting task. Franchises come with built-in brand recognition. When you launch a franchise, you're becoming part of a recognized and trusted brand.
Comprehensive training and support: While the entrepreneurial journey can often feel lonely, franchising offers a support system. From marketing strategies to operational best practices, you're never left to figure things out on your own.
Cost-effective start: Starting a business requires capital, and the costs can quickly add up. Franchises provide a clear picture of the initial investment, helping you budget effectively and leaving less room for unexpected financial surprises.
Collective purchasing power: As a franchisee, you can typically access goods and services at a reduced cost, thanks to bulk purchasing agreements set up by the franchisor. Collective purchasing power reduces operational costs and ensures consistency in the products and services you offer.
Peer network: Being part of a franchise means joining a community of like-minded entrepreneurs. Whether it's discussing challenges, sharing successes, or brainstorming new ideas, having a peer network can significantly enhance your business journey.
Structure and flexibility: While franchises offer structure, they also provide a degree of flexibility by giving you the freedom to bring your individual touch to the business, tailoring certain aspects to better suit your local market.
Remodel Your Future
If you're looking to turn your business dreams into reality but crave the support and structure that comes with a proven model, then Kitchen Tune-Up might just be your ideal path to become a franchise owner.
Founded in 1988, Kitchen Tune-Up focuses on providing customers with accessible kitchen remodeling services. The brand relies on curated designs to give kitchens a facelift or a full-scale remodel. For an initial investment starting at $129,930, franchise owners can launch a business in a lucrative industry. The average sale amount for all services at some Kitchen Tune-Up locations is $11,398, and the total average sales of 91 locations open for a year is $547,765.*
With its comprehensive training, established brand reputation, and ongoing support, Kitchen Tune-Up has honed the franchise process and stands out as a top choice for those looking to make a smart financial decision in the world of franchising.
Inquire now to learn more about partnering with Kitchen Tune-Up to launch a franchise. *
This is a historical representation of what some of Kitchen Tune-Up's franchised agencies earned, as described further in Item 19 of the FDD.