8 Franchise Tips: How to Set Your New Business Up for Success
Buying a franchise can be a fantastic financial move for an ambitious entrepreneur. Franchises are great for people who don't want to build a business from the ground up. Usually, franchisees obtain a model that already works on every level. Aspects such as branding, pricing, and marketing are already set in place.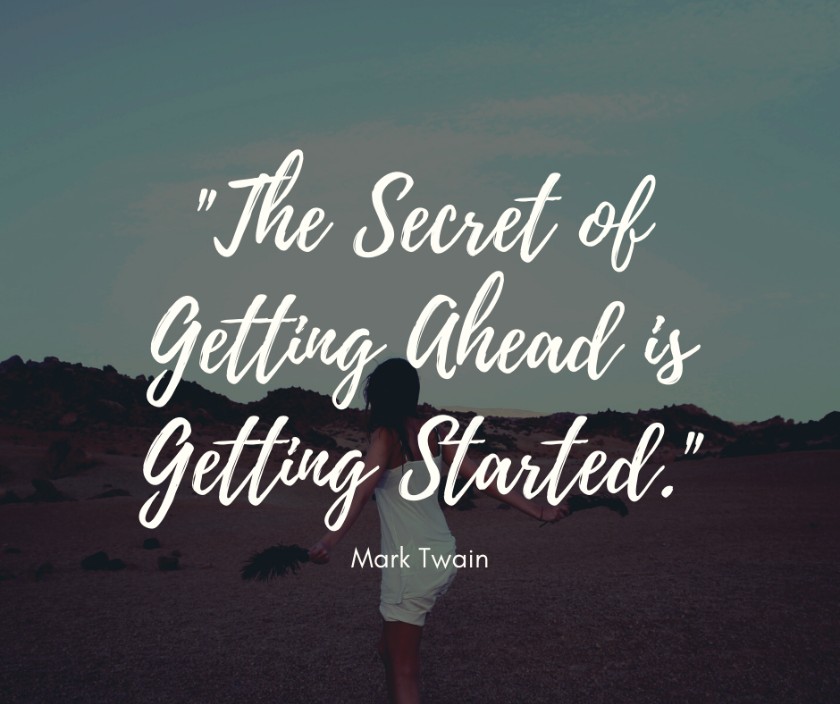 If you're interested in becoming a franchise owner, you should learn what to do before buying a franchise. Advance planning can help ensure your new business is successful and profitable from the beginning.
The easiest way to plan is to ask yourself two questions:
What are some things I should know as a franchisee?


What should I consider when opening and running a franchise?

Researching these two questions can provide the knowledge you need to proceed and the confidence an entrepreneur needs to possess to write their success story.
Here are eight important franchise tips that can help you set your new business up for success:
Be a leader AND a follower –

Franchisees need to follow franchise rules already in place. They'll have to operate in a highly regulated system. There might be room to be creative, but generally, franchise owners execute, not create.


Have enough money –

It should go without saying that every business endeavor involves start-up fees. It takes money to make money. You should look past the minimum requirement for buying a franchise. Calculate six months' worth of expenses. Ideally, you should have enough capital to cover those expenses for six months and personal expenses for one year.


Don't get cocky –

Franchises are like any other business. They succeed like other businesses, and they can also fail. Just because you've bought into a successful franchise company doesn't mean you're guaranteed to make a profit.


Talk to other franchisees –

Asking other franchise owners questions can reveal the truth of the situation. Are there hidden costs? How long did it take them to become profitable? How much did they budget, and how much did they end up spending? How supportive is the home office? Knowing what they know now, would they do it all over again?


Ask for professional help –

Seek out a lawyer, accountant, or another relevant professional to look over your financial status to determine how it will be affected by the franchise arrangement. You might also want to get any pertinent legal advice to help you through the process. It's essential to do this before you sign any franchise contracts.

Assess the franchisor – This tip might require time and energy, but it might make the difference whether or not you buy a franchise. There are many things to analyze. Some major items to look at include the type of experience and personal commitment required to operate the franchised business, the track record and business experience of the franchisor, and the terms and conditions that dictate how and when the franchise relationship can be terminated. You want to thoroughly investigate the franchisor from top to bottom before entering any business arrangement with them. Kitchen Tune-Up's Chief Development Officer created this informative video that addresses the most frequently asked franchise questions including, what makes a for a successful franchisee, why buy a franchise vs. start your own business, what should you look for in a franchisor, and trends we are seeing in franchising.
Know the costs –

In exchange for using the franchisor's name and assistance, you might have to pay an initial franchise fee, continuing royalty payments, and advertising fees. Knowing what financial obligations you'll owe the franchisor before buying a franchise can help eliminate and surprising fees down the line.


Know the controls –

To ensure franchisees conform to the franchisor's standards, franchisors might control several business aspects such as site approval, the goods and services you'll sell, marketing materials, and sales territory. Blindly buying a franchise might result in shocking surprises and negatively impact your financial health.

Set Your New Kitchen Remodeling Business Up for Success
If you're looking for an exciting and rewarding business opportunity, Kitchen Tune-Up has transparent answers to any franchising questions you might have. From start-up costs to logistical issues, Kitchen Tune-Up can address these and any other concerns. Examples of their transparency include:
Franchise Cost Requirements –

The initial investment fee is $71,950. Kitchen Tune-Up offers in-house financing to qualified candidates and a 15% discount for veterans.


Financial Status Foundation –

Kitchen Tune-Up is supported by Home Franchise Concepts, a company that's exhibited a proven system of success. This success is the foundation for Kitchen Tune-Up and the rest of the HFC franchise family.


Sales Territory Decisions –

Territories are determined through census numbers. Kitchen Tune-Up can work with you to get the territory you need to be profitable.


And a lot more –

Explore more benefits you can expect.

Kitchen Tune-Up franchise owners can take advantage of the combined experience of other owners to set up and sustain their business's success. Entrepreneurs like you can forge ahead with minimal overhead and manage your business with the support of our parent company, Home Franchise Concepts.
Knowing what you want is just the first step on your path toward financial growth. Buying a Kitchen Tune-Up franchise can help you achieve your dreams of operating a successful business in the booming home services industry.