Are you ready to explore Kitchen Tune-Up franchise ownership?
Home Franchise Concepts
Home Franchise Concepts, parent company of Kitchen Tune-Up, has over 30 years in the franchising industry and is one of the largest direct-to-consumer franchise companies in North America. Our growing franchise family includes Kitchen Tune-Up®, Budget Blinds®, The Tailored Closet®, PremierGarage®, Concrete Craft®, AdvantaClean®, Bath Tune-Up®, Two Maids®, Aussie Pet Mobile®, and Lightspeed Restoration™, and inclusive of 2,600 franchised territories in the U.S., Canada, and Mexico. The success of our franchise owners is at the heart of Home Franchise Concepts. Our brands are proud to consistently rank among the top franchises in the industry, which is a testament to the strength of the Home Franchise Concepts business model as well as the world-class support our franchisees receive across the board. Home Franchise Concepts is a subsidiary of $18B-strong JM Family Enterprises, offering stability, leadership, and business opportunities that can't be equaled with any other franchisor.
Budget Blinds
Budget Blinds, established in 1992, is the #1 Window Coverings Franchise in North America, with nearly 1,500 franchise territories that serve over 10,000 cities across the U.S., Canada and Mexico. Budget Blinds offers exclusive, design-driven window solutions that consumers can shop at home for, and provides customers with free in-home consultations, virtual consultations, window measurements, and installation services. Every week, our Budget Blinds franchisees install over 50,000 blinds, shades, shutters, draperies, and smart home solutions across North America, offering style and service for every budget.
Explore the Budget Blinds Franchise Opportunity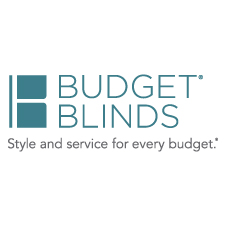 The Tailored Closet
The Tailored Closet® is the largest whole-home storage and organization franchise with nearly 200 locations across North America. The Tailored Closet has successfully grown its reach since it was founded in 2006, operating as a personalized consultant-based business model offering homeowners designer walk-in closets to magazine-worthy storage spaces, home offices, and more. With our proprietary 3D design software, customers can see their spaces come to life before installation begins. Throughout the entire process, our expert consultants design spaces with their customers for a personalized experience to ensure that the end solution matches their unique style and budget.
Explore The Tailored Closet Franchise Opportunity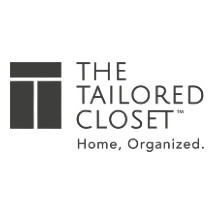 PremierGarage
PremierGarage design experts have successfully completed over 75,000 installations throughout the U.S. and Canada since 2006. They take pride in taking the time to understand their client's needs and preferences in order to design and install custom storage solutions and flooring systems that are truly designed to the way the homeowner lives. PremierGarage also has the ability to meet the needs of any commercial business and offers industry strength flooring and storage solutions for any business.
Explore PremierGarage Franchise Opportunity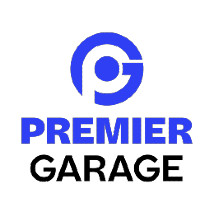 Concrete Craft
Concrete Craft is the largest decorative concrete franchise in the nation and offers a full range of services to residential and commercial consumers, from durable concrete overlays to staining solutions to concrete restoring systems that upgrade patios, driveways, walkways, pool decks, vertical spaces, basements, and more. Founded in 2008 as All American Decorative Concrete and acquired and re-branded as Concrete Craft by HFC in 2014, Concrete Craft now boasts over 100 territories in the U.S. and Canada and continues to achieve steady growth among a diverse community of customers ranging from homeowners to local businesses.
Explore the Concrete Craft Franchise Opportunity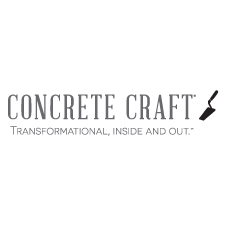 AdvantaClean
AdvantaClean, with over 25 years in business, has become a leader in the restoration industry capitalizing on scheduled work including air duct/coil
cleaning, dryer vent cleaning, mold removal, waterproofing, sanitization services, vapor barriers and dehumidification solutions for attics, basements, and crawlspaces. AdvantaClean's franchisees create safe, clean and healthy environments for people and businesses when they need it most.
Explore the AdvantaClean Franchise Opportunity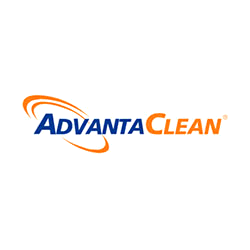 Bath Tune-Up
Bath Tune-Up launched in late 2020 and is based on the wildly successful Kitchen Tune-Up brand with over 35 years of experience. Bath Tune-Up offers 4 core services and designer collections that take the decision-making stress out of the equation for homeowners looking to update their bathrooms. Bath Tune-Up remodeling experts can replace tile, fixtures, lighting, vanities, provide tub-to-shower conversions, all the way up to full bath remodels, offering styles and solutions for any budget.
Explore the Bath Tune-Up Franchise Opportunity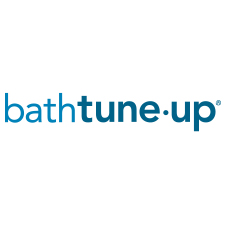 Two Maids
Founded in 2003, Two Maids was designed to provide flexibility for their customers, offering a variety of cleaning packages to meet the needs of any homeowner, from recurring cleanings to a one-time deep clean and more. We've literally cleaned more than one million homes since our humble beginnings in Florida and have decades of experience in the residential cleaning industry and have developed systems and best practices that give our franchisees a serious advantage over our competitors. The entire business model of Two Maids is designed to provide unique benefits to a consumer that cannot be replicated by a competing house cleaning company or individual.
Explore the Two Maids Franchise Opportunity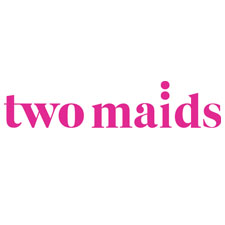 Aussie Pet Mobile
Founded in 1996, Aussie Pet Mobile is a quality pet grooming service that offers an exceptional full-service grooming experience for pets in a stress-free environment in full comfort and safety right in their owners' driveway. Our services are like a day-spa for pets. We offer our franchise owners comprehensive tools, methods and training to help build their business quickly and expand regionally. Our one-of-a-kind grooming vans are the best in the business, providing our franchisees with a mobile storefront that is both pet-friendly and eco-friendly. Franchisees love the fact that a vast majority of clients become repeat clients.
Explore the Aussie Pet Mobile Franchise Opportunity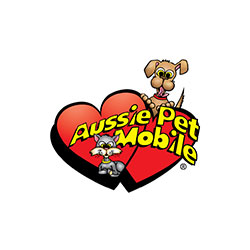 Lightspeed Restoration
Recently founded in 2023, and with a leadership and support team with over 150 years of combined industry experience, Lightspeed Restoration is geared to take the $210 billion restoration industry by storm. Lightspeed Restoration is a 24/7 disaster response and reconstruction company extensively trained to address standing water, fire and smoke damage, mold, and indoor air quality issues, providing rapid response and recovery for both homes and commercial businesses.
Explore the Lightspeed Restoration Franchise Opportunity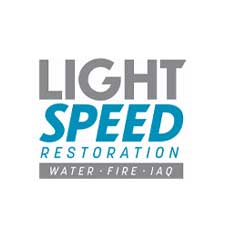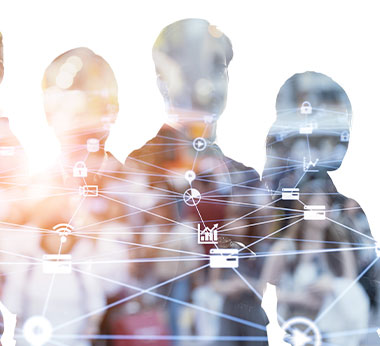 Best in Class Leadership
Kitchen Tune-Up is proud to part of the Home Franchise Concepts family of brands. Our passionate leadership team has over 30 years of experience building businesses for franchise owner success. At Home Franchise Concepts, we are passionate about creating opportunities for people from all walks of life to reach financial independence through owning their own business. We offer superior training, support and leadership, while building mutually rewarding relationships with our franchisees, associates, business partners and the community.
Learn More About Us
Are you ready to explore Kitchen Tune-Up franchise ownership?