Your Kitchen Tune-Up Franchise Leadership Team
Kitchen Tune-Up is proud to part of the Home Franchise Concepts family of brands. Our passionate leadership team has years of experience building businesses for entrepreneurs. Our management team works side-by-side with our professional Franchise Consultants who have expertise in guiding our franchise owners throughout the discovery process.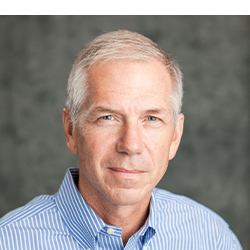 H. Scott Barrett
President and CEO, Home Franchise Concepts  
Scott joined HFC September 2019. He has had a successful history leading a JM Family business (HFC's parent company), and has an extensive background in franchise management and the franchise business model. Scott is a strong ambassador for the "JM Family Way" at HFC and is leads with the JM culture in mind. Scott is passionate about supporting all of our franchisees to enable them to successfully serve their clients in their markets through the brands they know and love.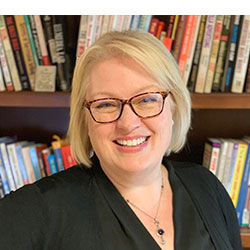 Heidi Morrissey
President, Kitchen Tune-Up
Heidi became president in 2017. Before she joined the company in 2003, Heidi ran her own home-based business. Her father and founder of Kitchen Tune-Up, Dave Haglund, convinced Heidi that her skills would be a great asset to the family business. Heidi worked in several roles before landing in the sales and marketing department. For 13 years, she concentrated on growing and strengthening the Kitchen Tune-Up system. Heidi's heart is with the success of each franchise partner and she is passionate about bringing an outstanding level of assistance and guidance to each franchisee.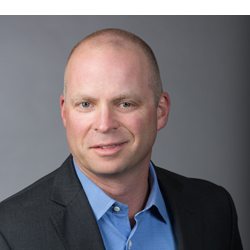 Jonathan Thiessen
Chief Development Officer, Home Franchise Concepts
Jonathon ("JT") joined Home Franchise Concepts in 2003 as a Franchise Licensing Advisor. His ambition and leadership skills brough him through the ranks where he know reigns as our Chief Development Officer. JT puts his 28 years of franchise industry experience to work every day, directing our strategic planning for franchise growth. JT leads the charge of all Home Franchise Concepts brands including Budget Blinds, Tailored Living, Concrete Craft, AdvantaClean, Kitchen Tune-Up, Bath Tune-Up, Two Maids & A Mop, and Aussie Pet Mobile.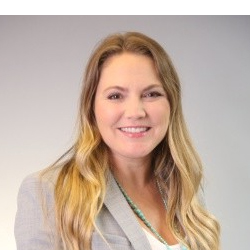 Heather Cates
Chief Marketing Officer, Home Franchise Concepts
Heather joined HFC in early 2021. She is known in the marketing industry for building strategic brand platforms. Heather has more than 20 years of marketing expertise and has held leadership positions at Nissan, Mattel, Taco Bell and, most recently, Allergan. Heather's most notable marketing campaigns include the Taco Bell "Nacho Fries (Web of Fries)" campaign and the Botox "Own Your Look" campaign. She understands the importance of partnership in franchise organizations and is focused on growing our brands together.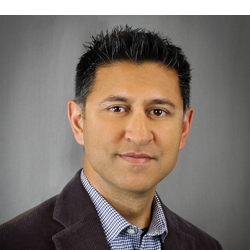 Faisal Khan
Chief Information Officer of Technology, Home Franchise Concepts
Faisal has been our Chief Information Officer since 2016. He has more than 20 years of leadership in the technology field and brings a wealth of experience in enterprise technology transformations, business integrations and customer experience programs to HFC. He has industry expertise in technology management and business strategy, operations, supply-chain and manufacturing.
Meet Our Expert Franchise Consultants
Our team of Franchise Consultants are here to answer all your questions and walk you through the entire process. Each member of our team is dedicated to helping you determine if a Kitchen Tune-Up franchise is right for you and to help you become a successful local business owner.
Aaron Cady
Director, Franchise Consulting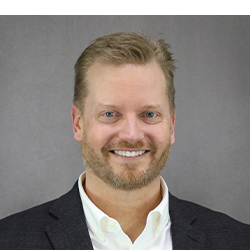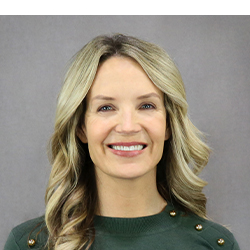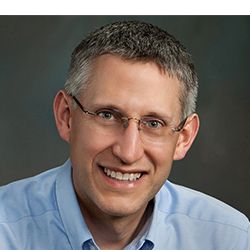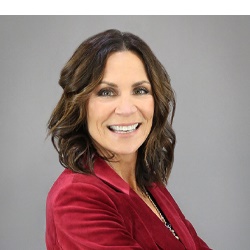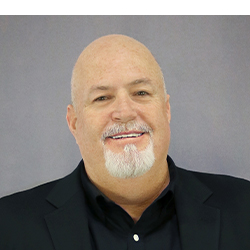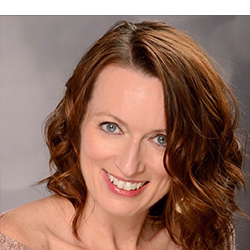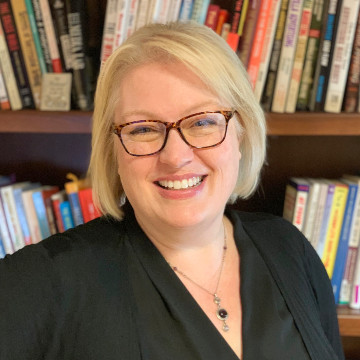 Let's Talk Future. Sign Up for a FREE Webinar
Own a high-revenue, high-profit kitchen remodeling franchise. If you're passionate about success, we want to hear from you. The President of Kitchen Tune-Up hosts a live, public webinar during the first week of most months. This informational webinar lasts approximately 45 minutes, with time for Q&A at the end. If you are thinking of owning your own Kitchen Tune-Up franchise business, view upcoming webinar dates and register below.
Register Now!
Are you ready to explore Kitchen Tune-Up franchise ownership?