Diving Into the Kitchen Industry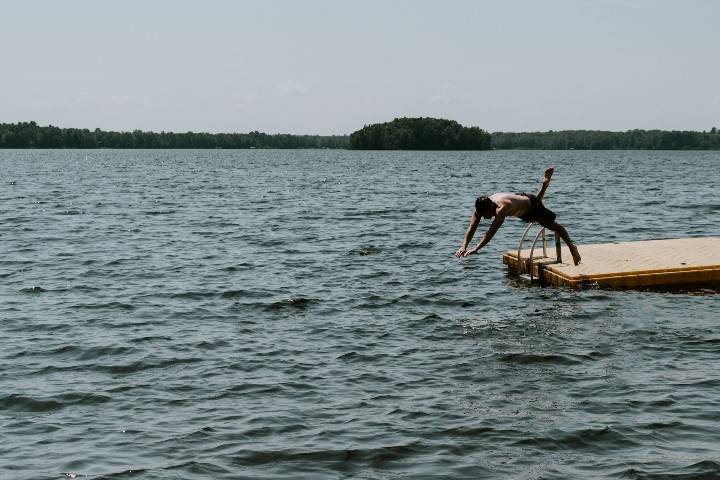 There's not a better time to jump right into the kitchen remodeling industry. Business is booming and according to research presented at KBIS in 2016, kitchens and baths represent a $134 billion industry. Imagine being able to control just 0.001% of that market, which equates to $1.34 million in revenue. In fact, in 2019, the average cost of a major kitchen remodel was over $66,000, just think about how it adds up as the growth of your customer base.
In reference to 2015-2016, kitchen and bath remodel economy, Bill Darcy, CEO of the National Kitchen & Bath Association, said, "This dramatic double-digit spike in just one year is a testament to the health of this key industry. It's a vibrant and growing segment of the economy, and based on our research, our projections indicate that it will continue to thrive." The study predicted the size of the market would increase by over 10 percent in 2017 and another 9.3 percent in 2018.
But, Why?
Enough with the numbers, let's think like the average consumer and brainstorm a few of the many reasons why the kitchen remodel industry is booming. Imagine your own house; the kitchen is probably one of the most used rooms, right? But what makes it so special? Cooking, prepping, cleaning, etc., not to mention all the appliances contained in them. When guests come over, more likely they're going to see your kitchen and hopefully give you the chance to "show off" the stylish and practical place in your house.
Technology advances, new design trends, and changing lifestyles are all strong motivating factors for a kitchen remodel, not to mention the fact that homeowners often would update their kitchen before attempting to sell their house. Kitchen remodels also happen to be one of the more popular projects done by those moving into a newly purchased home. The kitchen truly is the heart of the home.
So, how to start?
At Kitchen Tune-Up, we've seen the results of a growing kitchen remodeling market – it's our job to pay attention. Our goal is to help you start your own franchise and get up and running as soon as possible. There is so much untapped potential in this market that no matter where you are located, you will have more than enough customers to keep you busy.
Our philosophy at Kitchen Tune-Up is that training and learning are ongoing processes. You don't need to have any remodeling, construction, or kitchen design experience to start. From our comprehensive training program, you will learn all you need to know to run a Kitchen Tune-Up franchise. If you can manage people and tasks, we help you with the rest!
We're here to help you to be in business for yourself, but not by yourself.
Our team would love to hear from you! What questions do you have about franchise ownership? Find us on Facebook at Kitchen Tune-Up Franchise System, or contact us today.