Evaluating a Franchise Opportunity: Greenlights & Red Flags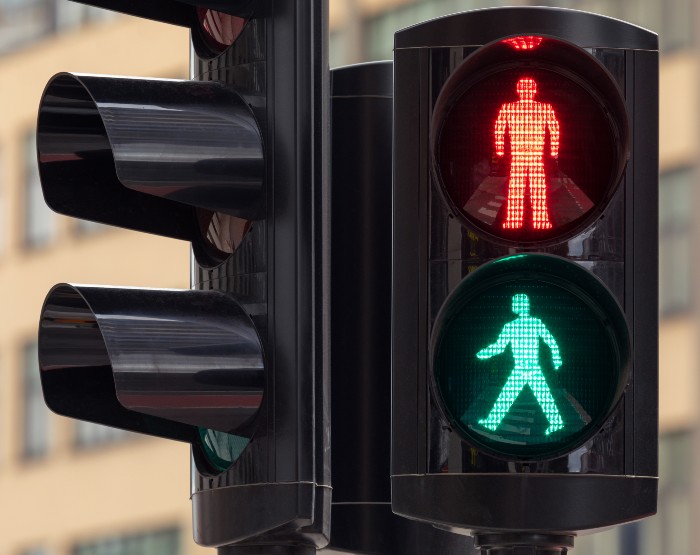 Buying a franchise is a big decision for you as a business owner. When you buy a franchise in a larger company, you take on everything that the company brings with it, both the good and the bad. It's essential to familiarize yourself with all your options before deciding on a franchise to partner with. You can find plenty of green lights and red flags by doing adequate research on a business before buying a franchise. So, when evaluating a franchise opportunity, keep some of these questions in mind as you make your decision.
What Does the Franchise Offer?
One of the most important factors to consider when evaluating a franchise opportunity is what there is to gain from buying a franchise from a particular business. When buying a franchise in any industry, you gain many advantages compared to starting your own business. A larger company comes with an established business model, brand name, tools, and specific resources to help you get started.
Review what kinds of resources each business can bring to the table. Some companies may offer more than others regarding starting materials and supplies, while others may provide less but require a lower initial investment. A good franchisor will address the most frequently asked questions you should consider before buying a franchise. Training and knowledge resources can also be a significant boon some franchises can offer for informing you about fields you may be less familiar with.
What Kind of Reputation Does the Business Have?
Buying a franchise means taking on the business's identity as a whole, becoming part of everything the company has already built. Franchise reputation can be critical when evaluating a franchise opportunity, for better or worse. Knowing what kind of reputation a business has within its particular niche can help you to make an informed decision when buying a franchise.
Do your due diligence before you decide to buy a franchise. Look up reviews for a business you're considering as a franchise to get an idea of what values the company instills in its franchisees. Strong reviews can also give you an idea of the franchisor-franchisee relationship, with good relationships proving mutually beneficial for a franchisor and the franchisee.
Review the Business' Franchise Disclosure Document
When evaluating a franchise opportunity and deciding to buy a franchise, reviewing a business' Franchise Disclosure Document (FDD), can give you all the knowledge you need to make an informed decision about a company. Any business' FDD will contain important information about the territory you'll receive as a franchisee, what to expect from management and training by a franchisor, and finer details like intellectual property and required suppliers.
The Franchise Disclosure Document can also bring out potential red flags with a business, like past litigation from franchisees. A Financial Performance Representation within the FDD can also give an outlook for the business' trajectory, allowing potential franchisees to make an informed decision on the business opportunity and assess its potential.
What Advantages Does One Franchise Have Over Others?
As a potential franchise owner, you have control over which direction you want to take when evaluating a franchise opportunity. Being informed about your options can also bring plenty of benefits when comparing options with one another. Some businesses may offer a more robust training and support service, while others may come with benefits like knowledge resources and hiring services. Reviewing what each franchise offers can provide signs that show where one franchise excels compared to others.
Comparing franchises can also give you a better idea of your competition. Understanding what kind of competition exists and how relevant those competitors may be to your industry can help you establish a business in a position to succeed rather than competing with several others nearby.
What Kind of Support System is There for Franchisees?
One of the most significant differences between starting your own business and buying a franchise is the level of support you'll receive. Buying a franchise of a larger company comes with a certain expectation for how the business will run and training and support to match. A strong franchise opportunity will give you everything you need to succeed, from starting materials to training. Many franchisors provide initial training programs for franchisees for franchise owners, but you will want to make sure you also get on-going support with your investment.
Understanding what kind of support a franchisor offers will give a projection of your future with that business. A business that provides proper training, guidance, and knowledge resources will set you up to succeed with your franchise.
Franchising Opportunities with Kitchen Tune-Up
When evaluating a franchise opportunity, be sure to put Kitchen Tune-Up on your list. Home renovation is an ever-growing industry, with kitchen renovation among the most prominent subsets. Kitchen Tune-Up provides everything you need to succeed as a business owner and has over 30 years of experience. Contact Kitchen Tune-Up today to learn more about how you can remodel your expectations.