Why a House Renovation Franchise is a Smart Investment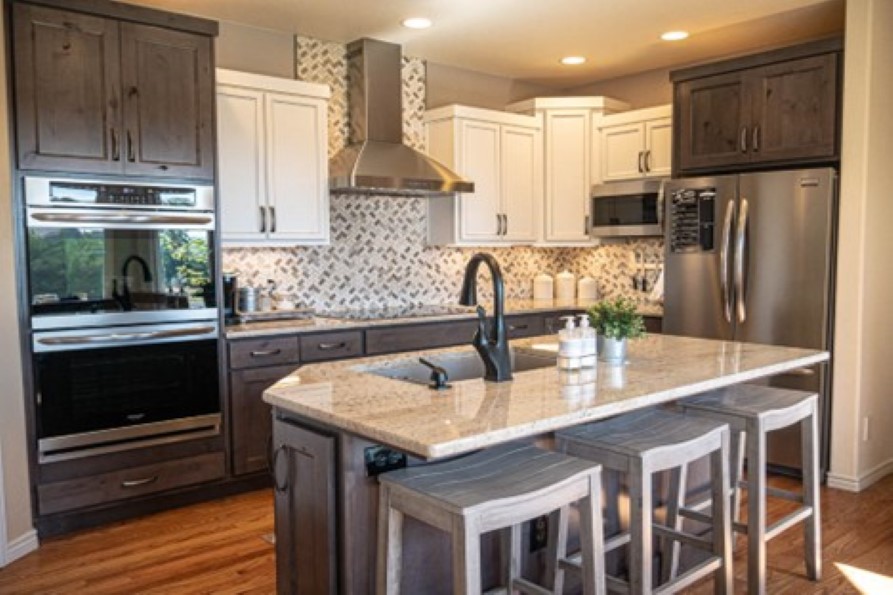 Considering buying a franchise? Some industries are thriving more than others. Learn why a house renovation franchise may be your best opportunity.
There are more than 792,014 franchises in the U.S. spanning a wide array of industries. Opportunities are available in consulting, personal services, foodservice, and more. Franchising allows you to launch a business with a proven brand and a financial history of success. It enables people to pursue entrepreneurship with a backup system of support. With franchising, you run your business and benefit from being part of a larger company with extensive experience. Franchise owners undergo training, which allows them to pursue opportunities in any industry of choice.
While all successful franchises have a proven track record, the economy, current events, and consumer trends impact profitability. Choosing a franchise in a growth industry puts you on the fast track to success.
Home Renovation Industry Posts Gains
Over the past several years, the home remodeling market has seen large gains. According to Zillow, home values jumped $52,667 from December 2021 to December 2022, outpacing salary and making a new home purchase out of reach for many people. Although home prices are starting to normalize, they are still expected to grow 3.5% per year for the next four years. Priced out of the new home market, many people are making the decision to remodel their existing spaces to meet their needs. They redesigned, upgraded, and enhanced their current homes to give them an upgrade and create multifunctional spaces to fit their current lifestyle. The home remodeling industry is forecasted to reach $456.19 billion by 2027.
At the same time, workers are taking time to reevaluate their future. People are tired of working long hours, and the lack of job security is taking a toll. More than 50.5 million Americans quit their jobs in 2022 to take on new opportunities with better pay and more flexibility. And many people are exiting the corporate workforce and taking a new path as entrepreneurs. Nearly 10.5 million new business applications were filed over the last two years.
The remodeling market is thriving, and franchise owners are building lucrative home improvement businesses in their local communities. Savvy entrepreneurs are turning to home remodeling franchises. Having the ability to create their own schedules and access to training, support, and marketing guidance make franchising an ideal fit.
Remodel Your Career with Kitchen Tune-Up
As a top home renovation franchise, Kitchen Tune-Up offers hassle-free, affordable kitchen remodeling. We update, upgrade, and uplift existing cabinetry and create custom kitchens from our curated designs for customers who want to give their kitchens a facelift.
We're part of the Home Franchise Concepts family of brands, one of the world's largest franchisors of home services companies in North America. Home Franchise Concepts includes the home improvement and home service franchise brands, Budget Blinds, The Tailored Closet, Concrete Craft, AdvantaClean, Bath Tune-Up, Two Maids, and Aussie Pet Mobile. Having the backing of an industry leader enables franchise owners to offer appealing financing programs to customers.
For an initial investment range of $119,930-$173,850, you get a turnkey business with ample training and pre-opening support. After your grand opening, we provide ongoing training, including private podcasts, weekly coaching calls, monthly newsletters, an online owner's forum, weekly emails, national reunions, online webinars, and a regional operations manager. Our owners create their own schedules and have the choice of working from a home office or opening a retail location.
Inquire now to learn more about launching a house renovation franchise and connect with one of Kitchen Tune-Up's franchise advisors.