The Remodeling Industry: What Every Entrepreneur Needs to Know Right Now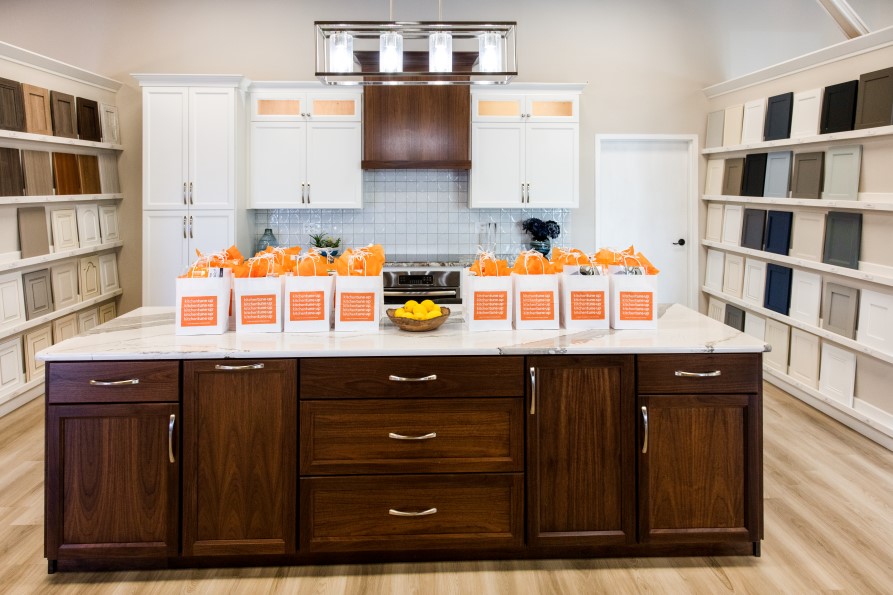 If you're an entrepreneur with a blueprint for success that includes diversifying your income, building generational wealth, and being your own boss, then it's time to hammer out the details of home remodeling. How big is the home remodeling industry? Learn more about this market and what you need to know if you're considering an investment in a remodeling business.
The residential remodeling industry boasts a market size that stretches over $512 billion in the U.S. alone. From laying down new floors to raising the roof, the industry covers a broad spectrum of services. Whether you're interested in flipping kitchens or transforming entire homes, there's room to carve out your own niche as an entrepreneur.
If you're worried about the home services industry losing its luster, rest easy. With the rise of remote work, the demand for home comfort and functionality remains high. Total home spending is up 42% since 2019 and the average homeowner spent $8,484 on home improvement projects last year, according to Angi. Purchasing a new home is out of reach for many Americans and they're opting instead to rely on the equity from their current homes to upgrade or remodel. Industry forecasts predict growth, so it's safe to say this market is robust.
As a remodeler, you're not just changing spaces — you're changing lives by enhancing the comfort and value of homes. Profit margins for remodeling businesses can be high, but not every small business is successful. Nearly 45% of small businesses fail by the five-year mark. That's where the level advantage of a franchise comes into play.
How Kitchen Tune-Up Measures Up
Franchising offers a safety net independent startups lack. With a franchise like Kitchen Tune-Up, you get a proven business model, comprehensive training, ongoing support, and other franchise benefits. As a franchisee, you're part of a team. Kitchen Tune-Up even provides you with a regional operations manager to guide you through your initial months. This support significantly reduces the risk of failure and sets you up for a promising future.
Kitchen Tune-Up is more than a cut above the rest in the remodeling sector. We don't just patch things up, we offer transformative solutions clients love. Our parent company, Home Franchise Concepts, adds another layer of insulation, offering group buying power and a strong support network. Home Franchise Concepts is the franchisor of 10 brands covering 2,600 franchise territories in the home services industry. As a franchisee, you're part of a community committed to building successful businesses.
"Having started a small business from scratch before, I was looking for a franchise that had a solid track to run on so I would not have to recreate the wheel and I could hit the ground running," said Holly Lane, a Kitchen Tune-Up franchisee in Chicago. "Kitchen Tune-Up has exceeded all my expectations from the training to current technology systems, marketing support, and an incredibly knowledgeable staff that is so willing to help."
If you're a go-getter with a level head and a focus on customer service, you're the kind of entrepreneur that fits into our framework. Experience in remodeling isn't a requirement; we'll teach you how to run your business.
Remodel Your Future
The remodeling market is a robust and growing field that offers entrepreneurs a chance to build something long-lasting. By joining Kitchen Tune-Up, you're not just dabbling in a business — you're investing in a franchise that has all the right tools to help you succeed.
Inquire now to connect with someone from our team and start achieving your financial and lifestyle goals.