Franchises Take Away the Stress of Starting a Business from Scratch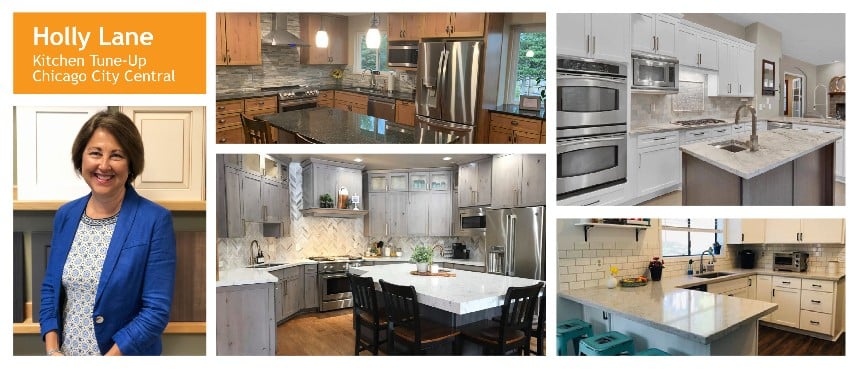 Holly Lane, owner of Kitchen Tune-Up Chicago City Central, is no stranger to small businesses after previously starting her own in the insurance industry. This time around, she knew she wanted more support, which is exactly what you get with franchises.
"The support system in place at the Kitchen Tune-Up Home Office was obvious from the very start. Having started a small business from scratch before, I was looking for a franchise that had a solid track record and a solid track to run on, so I would not have to recreate the wheel and so I could hit the ground running. Kitchen Tune-Up has exceeded all my expectations from the training, to current technology systems, social media support and an incredibly knowledgeable staff that is so willing to help!"
Kitchen remodeling is definitely a leap from the insurance industry, but Holly said, "I wanted to work in an industry where you can see the difference your work makes in people's lives. Helping people improve and update their homes hassle-free and within their budget is a rewarding experience. I look forward to sharing in the excitement of the transformation with my clients!"
To learn more about Holly, visit her Facebook Page. If you live in or around Lincoln Park and the Loop and are interested in scheduling your free in-home estimate, contact her today.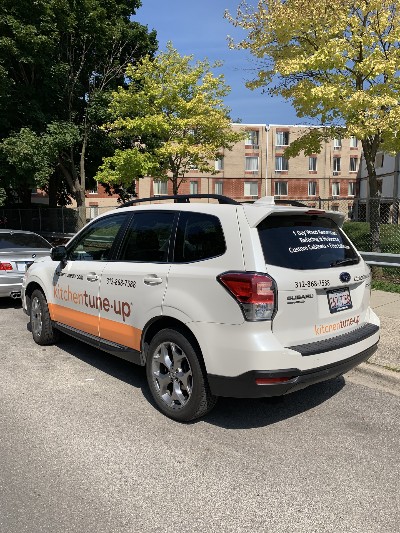 If you are outside of Chicago, visit our Locations page to find the Kitchen Tune-Up location nearest to you.