Growing Franchises: Kitchen Tune-Up Officially Sells Out its Third State this Year!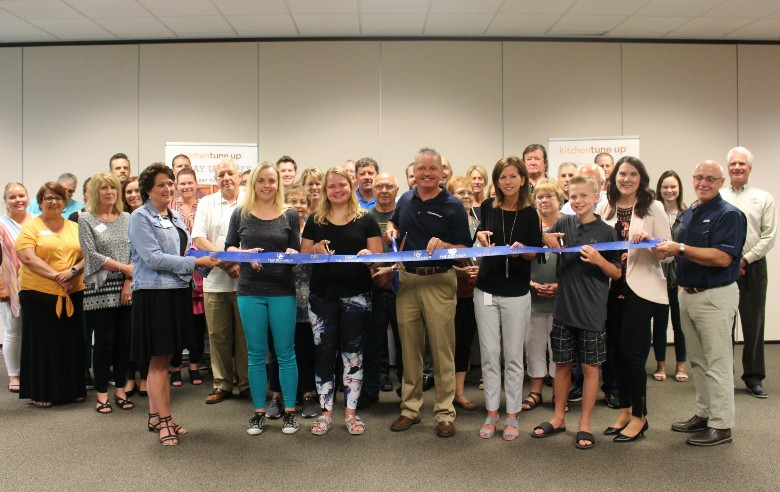 North Dakota is officially sold out with the addition of Roger Koenig and the grand opening of Kitchen Tune-Up Fargo-Moorhead.
Roger and his wife both grew up in the area and can be found enjoying the lakes in the area with their three children. His mission is to fully meet every customer's expectations by providing quality products and exceptional service.
Roger has the unique opportunity to bring 1-5 day kitchen updates to residents of two states: North Dakota and Minnesota. He is proud to serve Fargo, West Fargo, Moorhead, Detroit Lakes, Harwood, Horace, Kindred, Davenport, Mapleton, Casselton, Dilworth, Glyndon, Barnesville, Hawley, Lake Park, Audubon, and Pelican Rapids.
You can Find Kitchen Tune-Up Fargo-Moorhead on Facebook or contact them today.
Check out a recent feature in The Forum by clicking here.