Kitchen Tune-Up Expands Across Dallas Fort Worth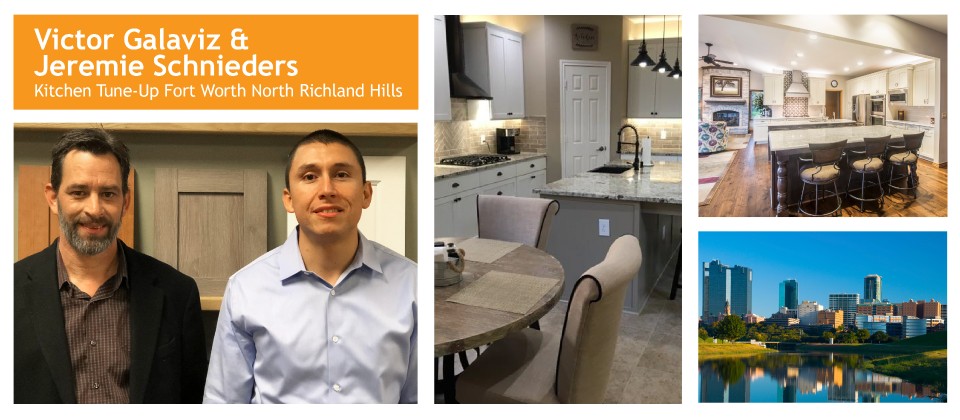 Kitchen Tune-Up welcomes entrepreneur Victor Galaviz, who has opened operations in Dallas, bringing our fast and affordable updates to the metro area. With a background that includes residential property management, real estate investment, and flipping homes, Galaviz's experience has given him the foundation to launch and grow Kitchen Tune-Up across the DFW Metroplex. He has signed a development agreement to open a total of ten franchise territories. Pictured here with the operations manager, Jeremie Schnieders you can reach their team at 817-807-8134.

Franchise territories are available nationwide. Learn more at ktufranchise.com.