Kitchen Tune-Up Selected as 1 of 50 Top Franchises for Veterans by World Franchising Network
The World Franchising Network selected 50 franchisors from over 400 companies requesting evaluation for inclusion in the article. There was no cost to participate in the survey. Each participating franchisor was required to submit a completed questionnaire. The questionnaire noted both the absolute number of and the percentage of the total number of franchise units owned by veterans, as well as the number of veterans in senior management that earned over $60,000 per year.
"The steady increase in veteran representation within the overall franchising community over the last several years has been extremely encouraging," stated Rob Bond, founder of the World Franchising Network. "It certainly is clear evidence of the intrinsic values, invaluable experience learned through life's lessons and the exceptional work ethic of our military veterans. Hopefully, this trend will continue so that these fine young men and women can test their skills in franchising."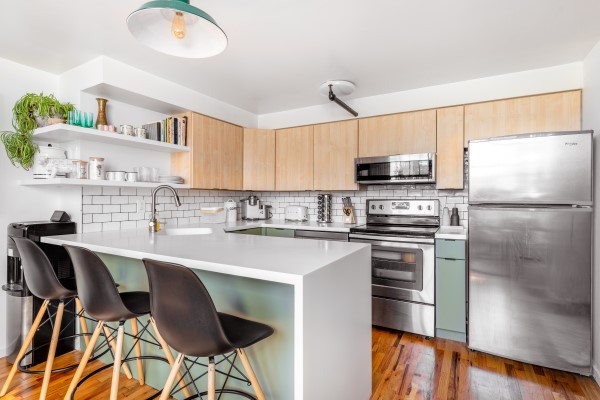 Kitchen Tune-Up is doing its part in 2012 by offering full franchises to military veterans for only $5,000 (regular price $40,000). By reducing the initial fee, it provides the opportunity for new franchisees to invest in the opening and marketing of their home-based kitchen & bath remodeling business. Any honorably discharged veteran from the Army, Navy, Air Force, Marines, Coast Guard, or National Guard is eligible to apply.
About Kitchen Tune-Up: Kitchen Tune-Up specializes in kitchen and bath remodeling. They offer wood reconditioning "Tune-Ups", cabinet refacing and redooring, closet organization, and custom cabinetry. Learn more about franchise territories that are available nationwide and in Canada at kitchentuneup.com or ktufranchise.com.