Military Veterans Find Success as Kitchen Tune-Up Franchise Owners
In the past year, numerous businesses and franchises have made a push to recruit veterans with a wide range of excellent programs. Kitchen Tune-Up led the way in recruiting veterans back in 2010. In 2012, Kitchen Tune-Up launched another opportunity for veterans. Their 2012 program waives $35,000 of the standard $40,000 franchise fee for qualifying honorably discharged veterans. This is a great opportunity for anyone who has considered owning their own business. Overall, this program provides the opportunity to purchase a home remodeling franchise for an initial investment of only $5,000 with financing options available.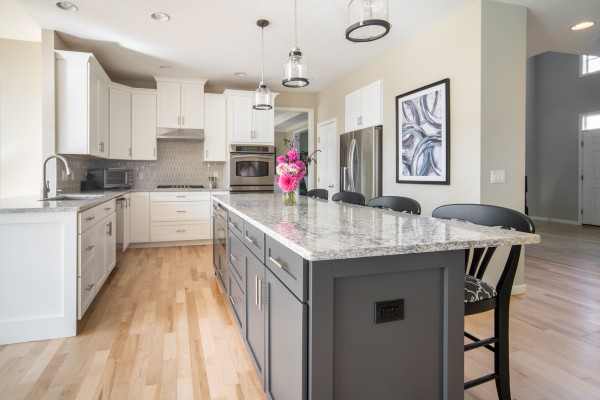 Eric Clement of Lewisville, Texas is the first recipient of Kitchen Tune-Up's 2012 Veterans Program. Clement served in the United States Navy from 1984 - 2008. Prior to being awarded a Kitchen Tune-Up franchise, he owned his own photography business while attending DeVry University. "Kitchen Tune-Up spent quality time to make sure I'm on the right track. I'm so glad to be part of the family!" said Clement. Contact Kitchen Tune-Up today.
About Kitchen Tune-Up: Kitchen Tune-Up specializes in affordable kitchen and bath remodeling. They offer wood reconditioning "Tune-Ups", cabinet refacing and redooring, closet organization, and custom cabinetry. Kitchen Tune-Up has been franchising since 1988 and territories are available nationwide and in Canada. Learn more at kitchentuneup.com or ktufranchise.com.