National Kitchen and Bath Company Recognizes Newton, MA Franchise
The Kitchen Tune-Up Home Office considers the number of positive customer comments and also the attitude of the franchise. All customer comments are on display in the Testimonial section at the Kitchen Tune-Up website: kitchentuneup.com.
To schedule a free in-home consultation, contact Kitchen Tune-Up Newton.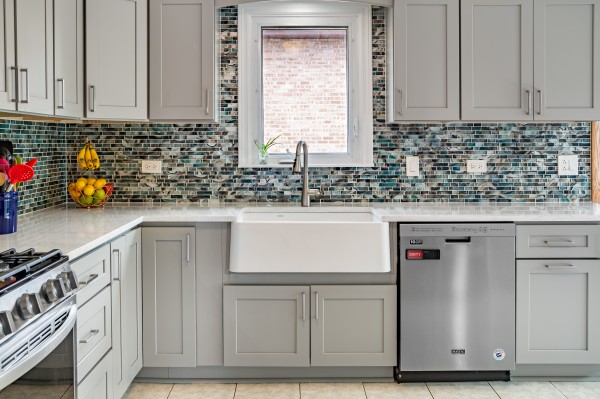 About Kitchen Tune-Up: Kitchen Tune-Up specializes in kitchen and bath remodeling. They are known for their signature wood reconditioning "Tune-Up", cabinet refacing and redooring, custom cabinetry, and closet organization. The franchise offers personalized service and incredible results. To learn more about Kitchen Tune-Up's numerous services, contact us today or visit kitchentuneup.com.