Now Open: Kitchen Tune-Up Jackson, Mississippi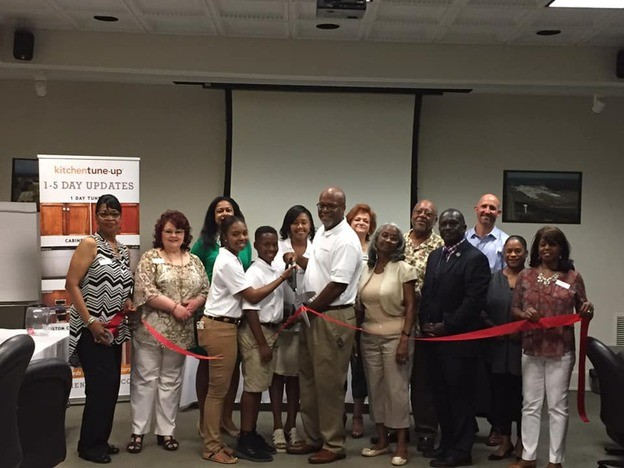 We are excited to bring 1-5 day kitchen updates to Mississippi with the grand opening of Kitchen Tune-Up Jackson, MS. We welcome the local owner, Carlos Lloyd, and his entire family to our team.
Carlos grew up in Jackson and has spent the majority of his professional career managing manufacturing facilities throughout the state, but was called to pursue his passion for entrepreneurship and supporting small businesses.
He is an active community member and has served leadership roles for the United Way of Washington County and the Chamber of Commerce of Washington County. He has also been involved in the Washington County Delta Center Stage, Western Line School District Technology Planning Committee, and Boys and Girls Club of Washington County.
He is confident the people he serves will enjoy experiencing the Kitchen Tune-Up Trustpoints during their next home improvement project!
You can find Carlos on Facebook.